British Club Centres are unconventional English speaking, International meeting Places in which to Socialise, learn/practice English, celebrate, have fun, Meet the British, do business and promote Peace through understanding. Everyone is welcome in our British club centre town Pubs and has access to our other facilities, either alone or with guests.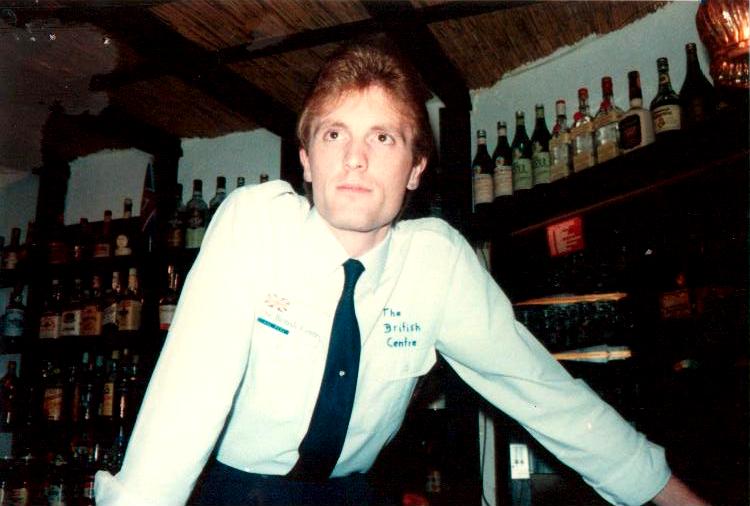 " Why not get out an Atlas
and select the City and part
of the world in which you would most like to spend the next years of your life and become our Franchisee? "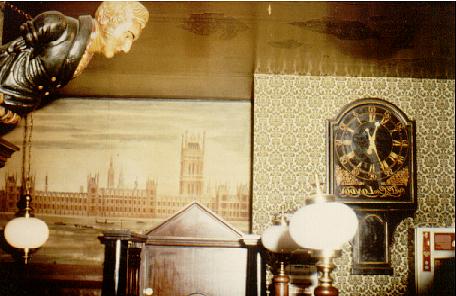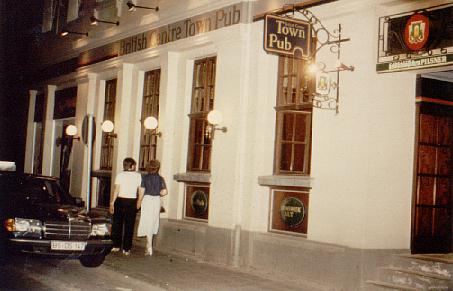 The "BRITISH CENTRE" Franchisee is a person (or persons - couples or corporations are also eligible) at the centre of everything to do with the English language in the territory covered by the Franchise.


We will show you how to have YOUR British Club centre Franchise

Best Regards,


Barry Schiller

CEO