British Club Centres are unconventional English speaking, International meeting Places in which to Socialise, learn/practice English, celebrate, have fun, Meet the British, do business and promote Peace through understanding. Everyone is welcome in our British club centre town Pubs and has access to our other facilities, either alone or with guests.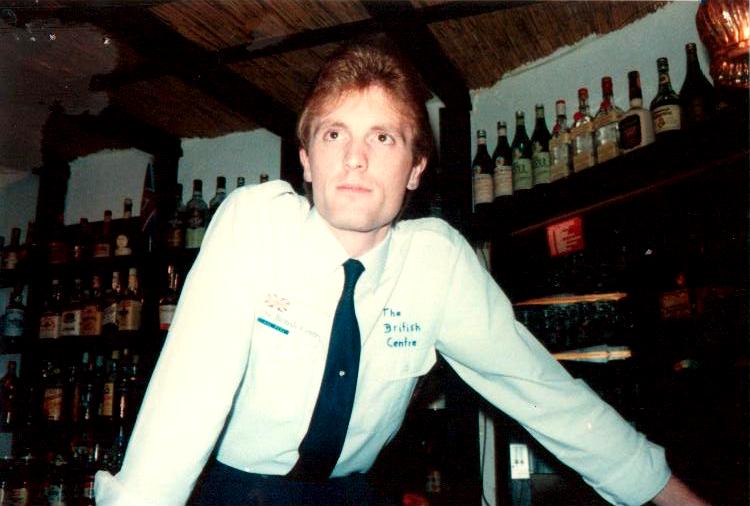 " Why not get out an Atlas
and select the City and part
of the world in which you would most like to spend the next years of your life
and become our Franchisee? "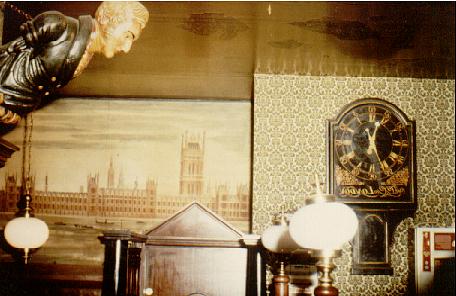 The "BRITISH CLUB CENTRE" is the focal point for all things British, and we offer an exciting and profitable range of services to meet the needs of all. More than just a pub, British club centres provide not just a focal point for the anglophiles to meet and speak English in the city but also for providing British English Lessons for beginners whether they be of school age, housewives, businessmen or seniors. The Centre offers consular and visa services, educational travel and study tours to the UK, British food specialities and everything else which your local expats miss most from the UK while providing a trade centre for visiting British business Executives to exhibit their wares or services.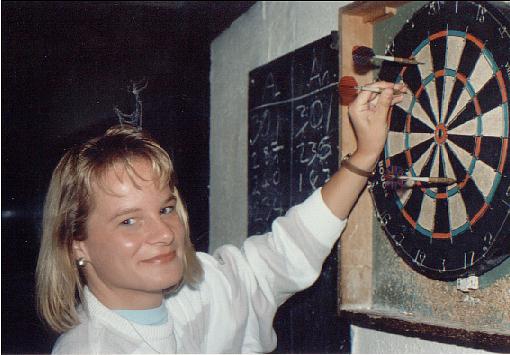 Some British club centres may also have guest rooms to accommodate visitors.
The centre also offers translators, interpreters and liaises with the local council on their relations with the twinning city and visiting dignitaries.

Years of experience of helping businessmen and women to develop franchises both in the UK and abroad has led BARRY SCHILLER
( head of FRANCHISE OPPORTUNITIES)
to formulate the unique concept" of the
"BRITISH CLUB CENTRES" International Franchise"


The "BRITISH CENTRE" Franchisee is a person (or persons - couples or corporations are also eligible) at the centre of everything to do with the English language in the territory covered by the Franchise.


We will show you how to have YOUR British Club centre Franchise

Best Regards,


Barry Schiller

CEO