WE ARE PRIVATE INVESTORS FROM UK, EUROPE, USA and RUSSIA.JOIN US !!!
WE INVEST IN ALL TYPES OF PROPERTY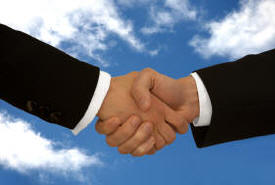 WE FUND COMPANIES WHO INVEST IN PROPERTY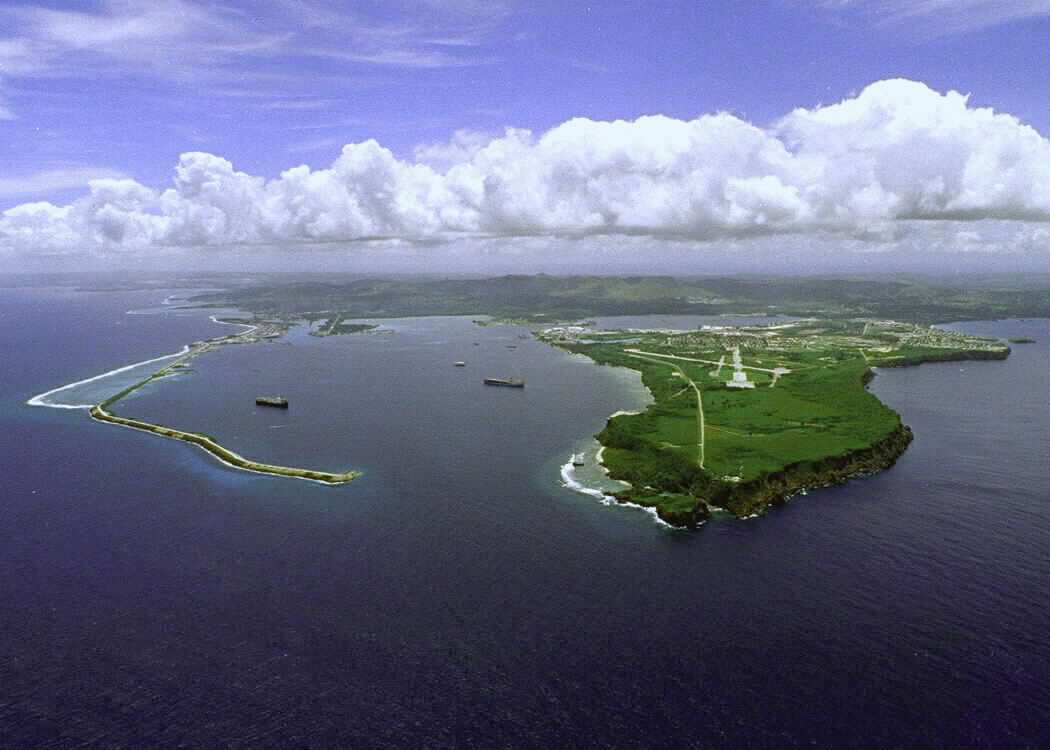 This coming together of professionals fulfils the demand to acquire and pool knowledge and increase the size of our portfolios We look forward to working together with you in this exciting industry and hope that you join us today.

I A E T A
Europe, Middle East, India, Africa, Asia and Americas
Letter from the Chairman
The (IAETA) is a non-profit organization which supports and provides a forum for its members who are all involved in the promotion of Educational travel and establishments Internationally. Membership is also available to, carriers and the myriad of companies and individuals who supply the agents in this multi-billion-dollar industry. Some of our members are the leading companies in the industry. Others are small companies wishing high growth. Each is represented by two of their Senior Executives. (The Decision Makers).
Amongst the services offered by the supplier members at discounted rates are publishing, transport, legal, regulatory and accounting services, staff recruitment, venue finding, research, marketing, financing, purchasing, advice on all Visa matters, consultancy, grants, acquisitions and mergers. list rental, country intelligence reports, networking opportunities, corporate hospitality, conference organising, exhibition organising, travel and accommodation at events, call centre management, media purchasing, event organising, conference speakers, and billing
IAETA acts to educate agents by bridging their needs in the education and travel fields on both sides of the Atlantic as well as globally.
Our Members are typically able to offer their customers the best and most up to date educational travel offers by constantly educating themselves on the newest global trends in education and travel. They network to acquire and pool knowledge and promote the educational section of the travel industry as one, by appearing as a united front and our National councils Lobby their respective governments to ensure that they have a voice in Governmental decision making.
This coming together of educational travel professionals fulfils the demand of the public to be informed about all aspects of what they can expect from their life and career changing decision to travel abroad to study.
Common standards are being developed on the issues of product sourcing, co-operative purchasing, advertising standards, fraud prevention and other issues which effect educational agents and their suppliers.
We are therefore the definitive, effective international voice for Educational Travel Agents sales, offering highly specialised services to our members.
The direction of the Association is determined by a Board of Directors who are elected to their position to represent the members interests as well as by staff members involved in the day to day management of the Association.
If you require any further information, please do not hesitate to
contact us.
We look forward to working together with you.
Barry Schiller
Chairman/ Director General
Help us promote our events and share the rewards with us. Find out how to become our affiliate or national representation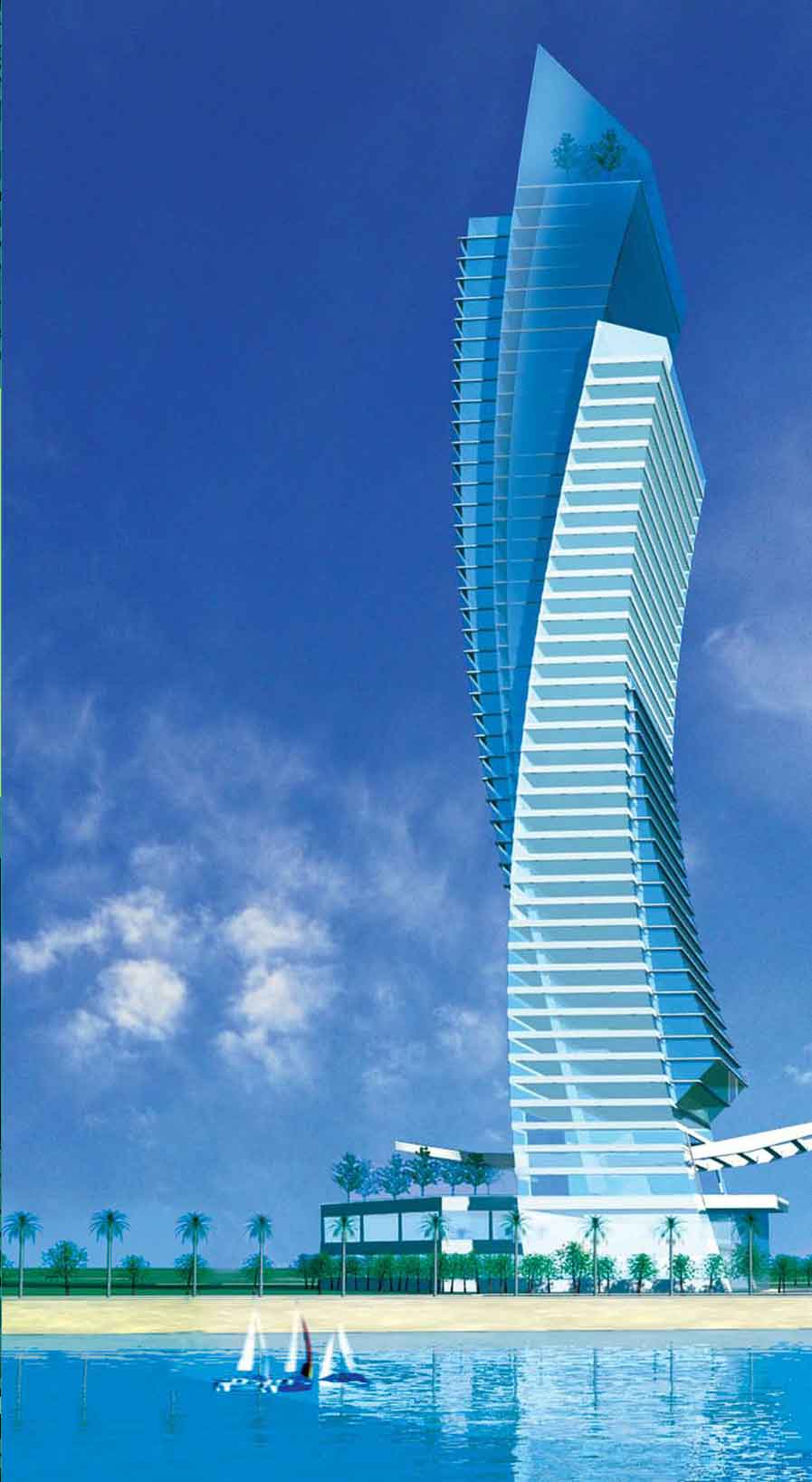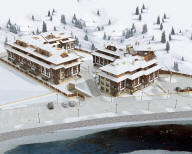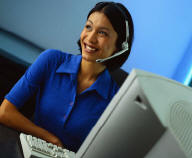 Please register for free membership