WE INVEST IN PEOPLE. SHOW YOUR
INDUSTRY THAT YOU ARE A LEADER
WE LOOK FORWARD TO WORKING TOGETHER WITH YOU AND HELPING
YOU WITH YOUR CAREER.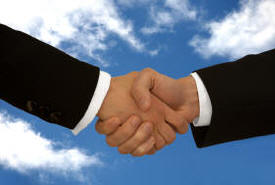 REACH THE HOSPITALITY DECISION MAKERS WHO PURCHASE
YOUR PRODUCTS AND SERVICES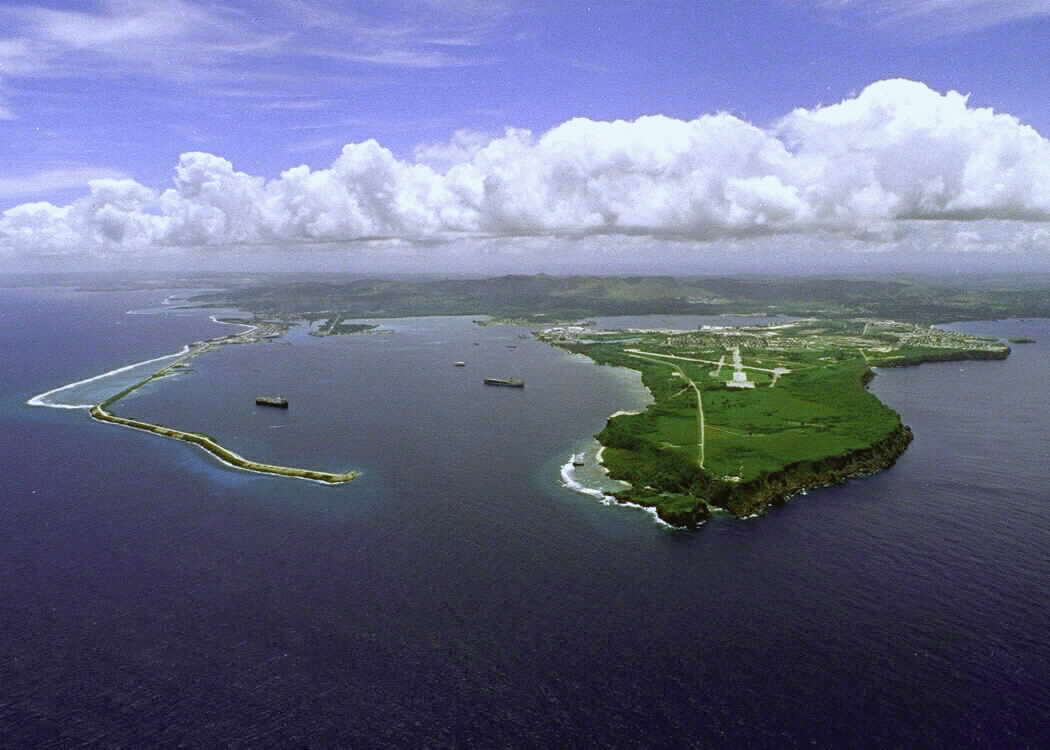 WE ARE THE SENIOR HOSPITALITY MANAGEMENT FROM UK, EUROPE, USA
and RUSSIA. JOIN US !!!
Please follow us on



The institute of world hospitality management is the  leading global association for Senior Hotel, Resort and hospitality Management and those who aspire to join this challenging but inspirational Career path
Membership is available to all  bona fide Senior Hospitality Executives,  giving them true Professional status and the use of  the letters Memb. IWHM or Assoc.IWHM after their name to show their professional status and also to Companies who are willing to support their employees Continuing Professional Development in this multi-billion-dollar International Industry.
We also grant membership to allied Industries supplying them. (Publishers, Conference organizers, Lawyers, Hotel vendors, designers and any other Suppliers, etc).
The IWHM is a firm believer in the necessity for professionals to not only achieve a degree of excellence in their profession but for them to also to continue to develop their excellence in our profession.
In order to create a benchmark by which members can be measured we believe in the use of a Common Academic Framework ( CAF ) and help our members to reach targets set by this    
To Promote the Continuing Professional Development of our members we organize networking events, corporate hospitality, Conferences , Exhibitions, Forums, Travel and Accommodation to hospitality events, Newsletters, Media purchasing as well as Presentation, Speaking and Publishing opportunities to raise their profile.

Some of our members are the leading companies in the industry. Others are small companies wishing high growth from highly motivated, trained and connected Staff. Each Corporate member is represented by and can Sponsor 2 of their most senior executives. (The Decision Makers)

This coming together of global hospitality professionals fulfils the demand of the industry to acquire and pool knowledge and promote the industry with professionals standing as one with a united front.
We look forward to working together with you in this exciting industry and as a senior hospitality executive we would like to extend the opportunity to join us today.
Thank you for visiting our pages,
Barrington Roy Schiller
Director General, 
Institute of World Hospitality Management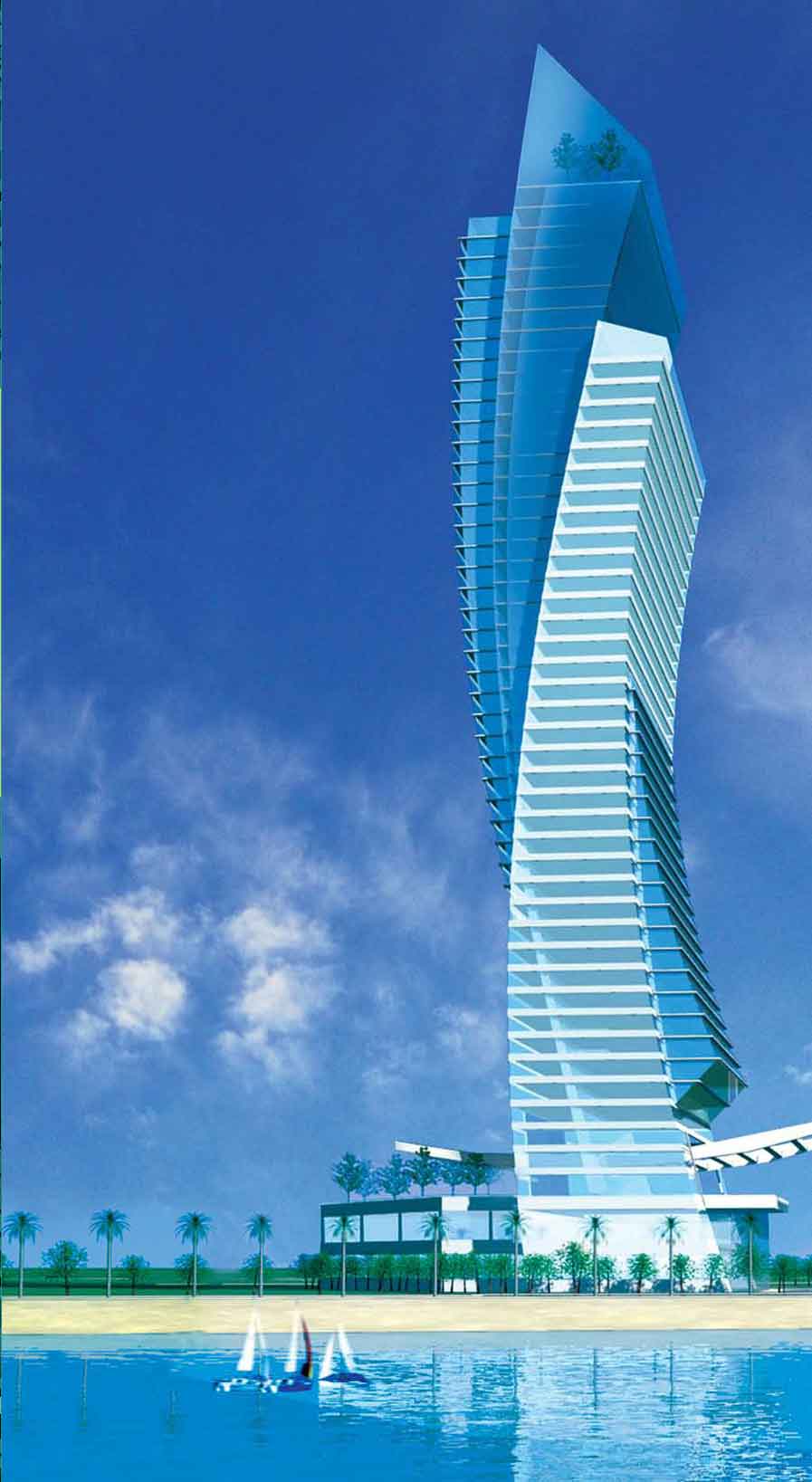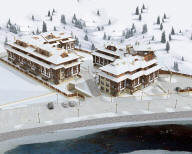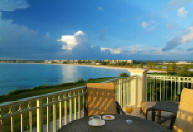 Please Register for
Free Membership